Hear my Voice
Building resilience and encouraging friendships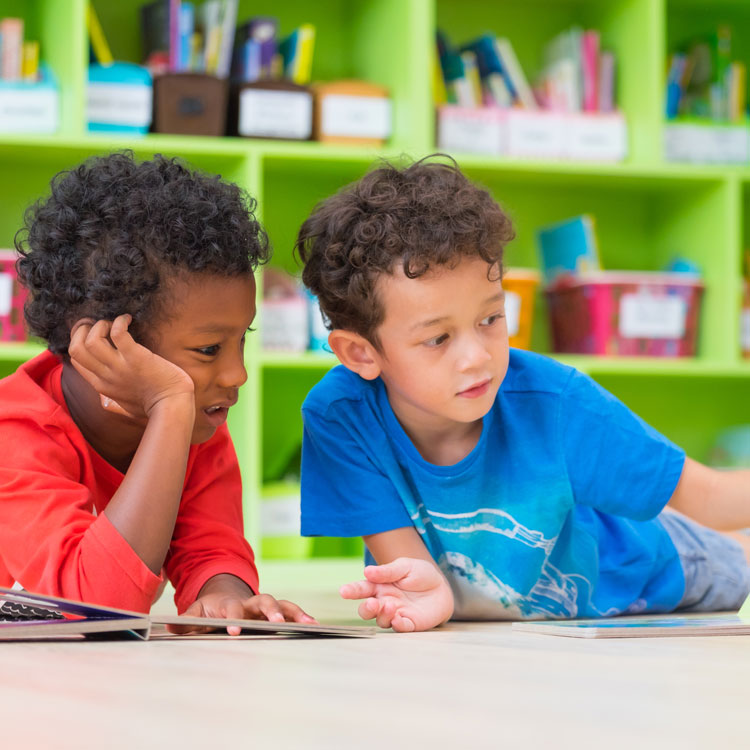 Fun Friends is an early childhood social skills group program designed to build resilience in four to seven-year-old children who are experiencing issues with anxiety. This program will help parents and children learn valuable coping life skills together as a family through play. These skills will assist children to succeed in their early schooling and will support them in becoming emotionally and socially competent in their interactions with peers, teachers, and family.
The children are given an adventure fun workbook, which will be used to teach new skills and to keep as part of a memory book.
The group is approximately twelve weeks per session. Parental involvement is important to the group. In the last 10 minutes of the group, families are involved to discuss the new skill and goals and to encourage practicing new skills as families.
Program Location
The George Hull Centre for Children and Families
81 The East Mall, 3rd Floor
Etobicoke, ON
Program Days/Times
Please call for the dates and times of the next scheduled program.
For More Information Contact:
Carm Viola
416-622-8833 ext 126
cviola@georgehull.on.ca