Sponsors
Get to know our Sponsor Agencies and Funders
Our programs and services are made possible through the significant financial and in-kind support of our partner agencies and our Sponsoring Agency, The George Hull Centre for Children and Families and through funding from the Community Action Program for Children (CAPC) of the Public Health Agency of Canada and the United Way of Toronto and York Region.
We thank them all.
Learn more about our Sponsoring Agency and funders below:

The EBFC is sponsored by The George Hull Centre for Children and Families. The George Hull Centre for Children and Families is an accredited children'sealth centre that serves children from birth to age eighteen and their families.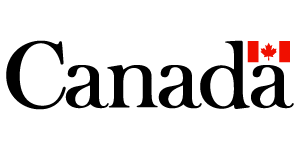 Funded by the Public Health Agency of Canada, through the Community Action Plan for Children (CAPC) initiative. CAPC provideslong - term funding to community coalitions to deliver programs that address the health and development of children (0-6 years) who are living in conditions of risk. It recognizes that communities can identify and respond to the needs of children and places a strong emphasis on partnerships and community capacity building.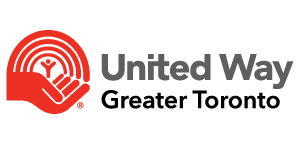 The United Way Greater Toronto is the largest non-governmental supporter of social services in the region. They are dedicated to creating the opportunities people need to improve their lives and build a better future. United Way's work is fueled by ground-breaking research and powerful partnerships, which allow them to identify gaps and responsibly mobilize volunteer and financial resources for the most direct impact: effecting positive and lasting change, right here where we all live, work and raise our families.
For more information, please contact us today at 416-622-8833 ext.781.
"Everybody from different communities brings something different to the table."
– Coalition Member