Mobile Parent-Child Program
Drop-in and learn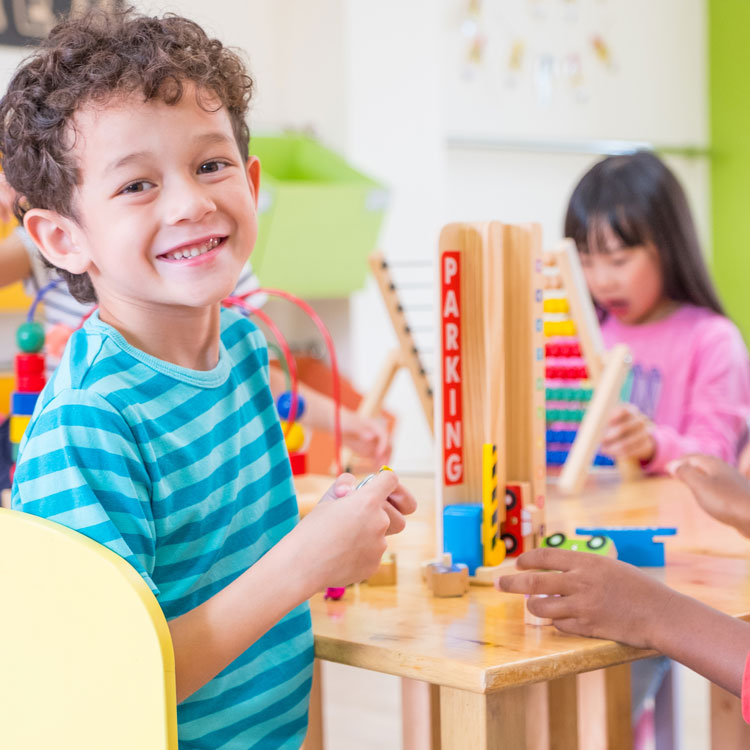 In the Mobile Parent-Child Program, parents and children work together with Braeburn staff to help increase readiness for school. The program also provides parenting skill development/support through workshops and parent/child programs as well as a library for accessing resources, books and toys.
Program Location/Days/Times
Programs are held in mobile locations in Rexdale, including Albion Library, 15 Tandridge Crescent and Woodbine Mall.
For More Information Contact:
Leslie Westcott, Braeburn EarlyON Centre
416-747-0641
lwestcott@braeburn.net