Programs
Get to know our programs
The Etobicoke Brighter Futures Coalition, in collaboration with our Partner Agencies, offers the following free programs and services:
North Etobicoke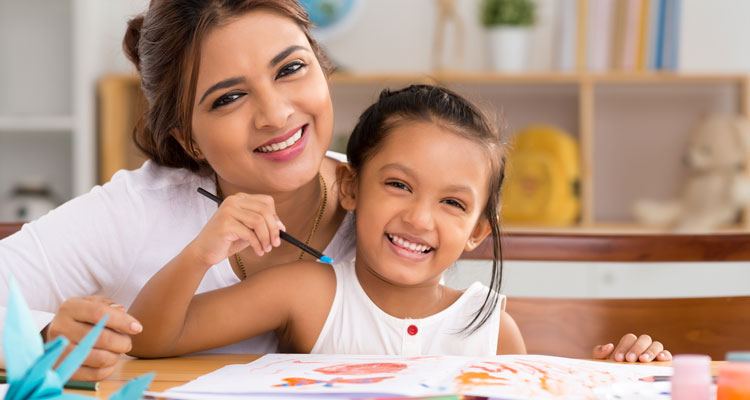 Parent-Child Preschool Program
Parents and children ages two to six participate together in a free school program. Children have free playtime, learn songs and participate in activities such as arts and crafts, water play, singing, dancing, drama, play/groups and reading circles.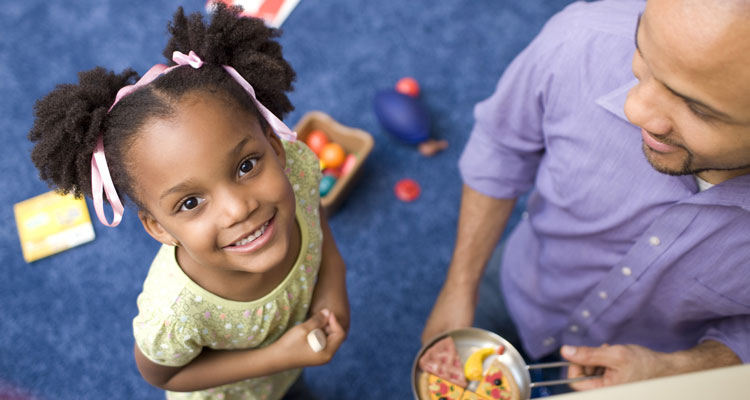 Nobody's Perfect Parenting Education Program
The Nobody's Perfect Parenting Education Program assists and supports parents and caregivers, helping them feel more confident in their ability to parent.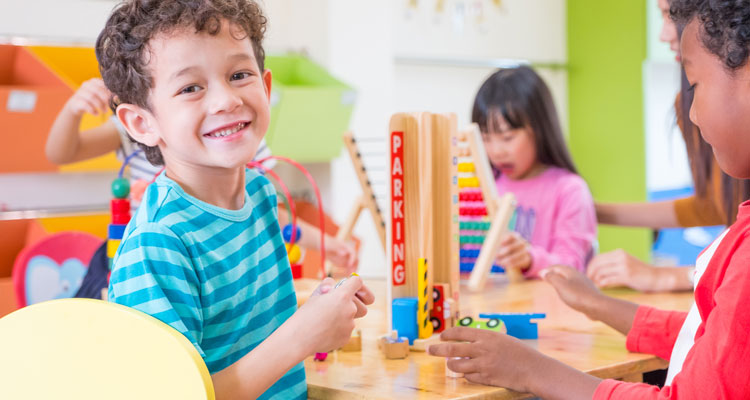 Mobile Parent-Child Program
The Mobile Parent-Child Program is a drop-in program that includes a variety of early-learning activities that build children's interest in learning and provide a range of creative learning opportunities. Children have access to a range of age and stage-appropriate learning materials.
Central Etobicoke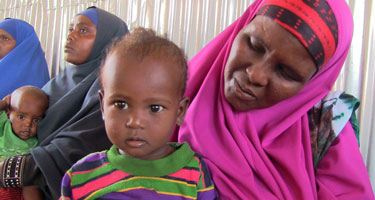 Somali Parent-Child Mother Goose Program
The Somali Parent-Child Mother Goose Program is a group experience for parents and their young children. It fosters positive parent–child attachment through the use of rhymes, chants, songs and stories to enhance positive parenting skills and to build peer and community supports. Two teachers from the Somali community run the program in both English and Somali. Somali and English oral rhymes, songs and stories are used, as well as translations from one language to another.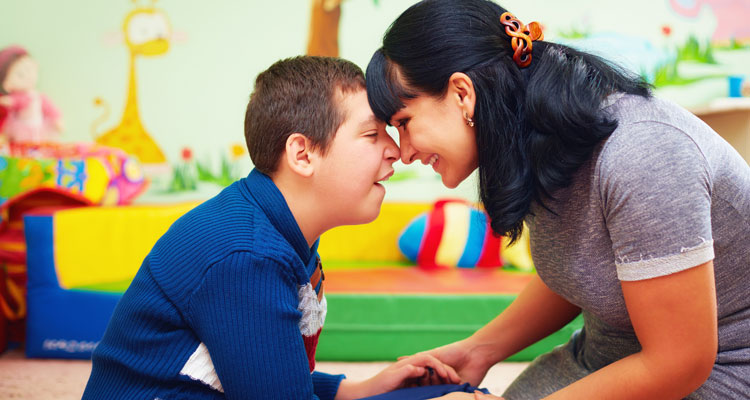 Parent Resource and Advocacy Project
An advocacy program that supports the unique needs of parents of children with special needs, and their typically developing children, the Parent Resource Room is outfitted with a computer, Internet, phone, library resource materials, and adaptive toys for children.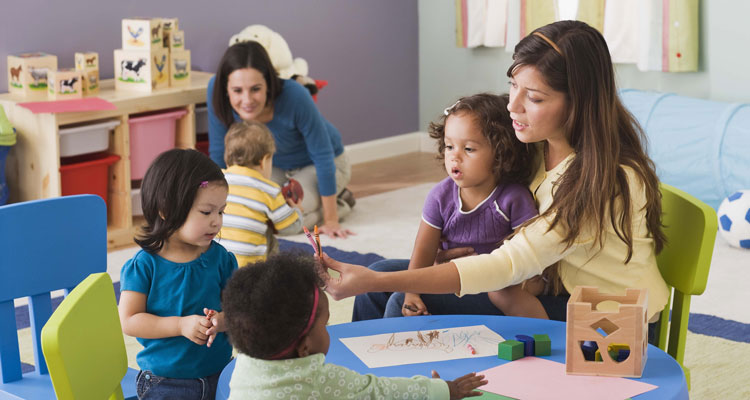 George Hull Parent Relief Program
The George Hull Parent Relief Program offers needed respite programming for families with children between the ages of one to six years. Activities are designed to enhance all areas of development.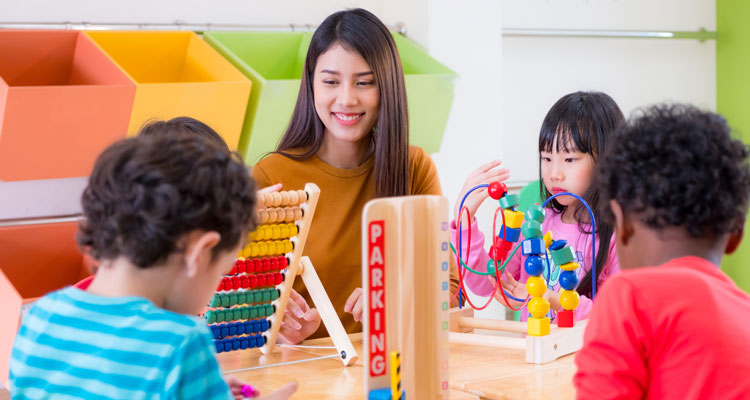 Room to Grow Drop In
This family resource program offers drop-in activities, family outings, clothing and small equipment exchange, a resource library, referrals and information, and a children's program (birth to six) with creative and sensory activities, gross motor activities, free play, circle time and healthy snacks.
Hear My Voice is a group for children, ages 4-7, who are diagnosed or exhibiting symptoms of selective mutism. An anxiety disorder best described as a persons inability to speak in one or more social settings. The group runs between 25-30 weeks, from October to end of May.
South Etobicoke
Family Support Specialists visit families in their home to discuss issues and share resources related to raising healthy children. Families receive referrals and information about other community programs and services and assistance in accessing these services.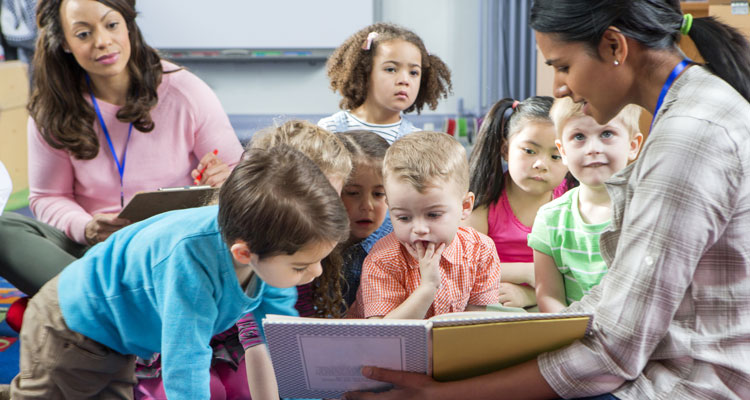 Parent Relief
The Parent Relief program provides nurturing and stimulating childcare from trained staff. Activities are designed to enhance all areas of development.
Etobicoke Wide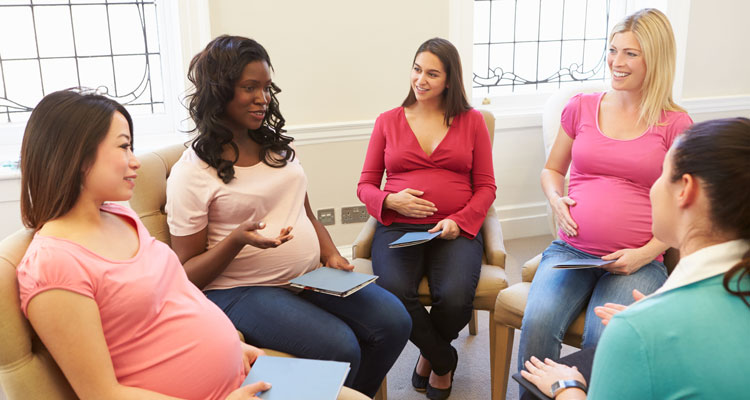 Etobicoke Pre and Post Natal Nutrition Program
The Etobicoke Pre & Post Natal Nutrition Project is a community-based program that provides health, social, and nutritional support to women and teens during pregnancy and the first year of their baby's life.